Space has been one of the most significant barriers, and the United States Air Force has played a pivotal role in meeting and overcoming the space barrier. Even though Air Force leadership in the domain of space has been critical, manned space flight was predominantly the mission of NASA [the National Air and Space Administration]. Military astronauts, including those from the United States Air Force, flew almost exclusively as NASA personnel. Major Gary Payton was a notable exception, the first of only two persons to travel into space as U.S. Air Force, not NASA, astronauts, as part of the Manned Space Flight Engineer (MSE) program. (The second was Major William Pailes, a member of the second cadre of MSEs, who flew aboard the Atlantis in October 1985.)
An unusually avid reader during his youth, Payton would read as many as four books a week that his mother had checked out from the library the previous Saturday. "By the time I was in 7th or 8th grade, I had read everything the library owned related to airplanes, rockets and satellites." By the time he entered the U.S. Air Force Academy, his commitment to space was clear, and he graduated in 1971 with a bachelor of science degree in astronautical engineering, closely followed by a master of science degree in astronautical and aeronautical engineering from Purdue.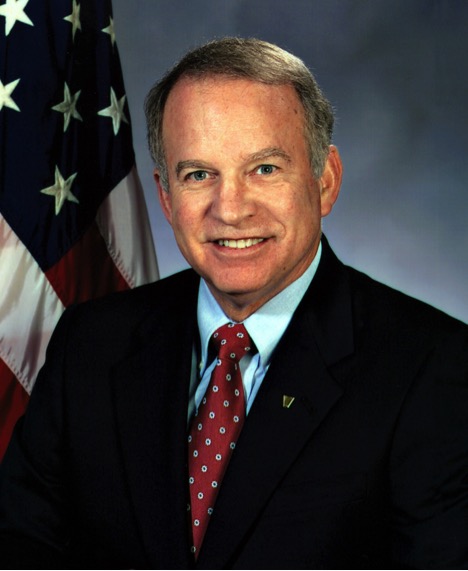 After Payton completed pilot training and an assignment as an instructor pilot at Craig AFB, Alabama, he served as a spacecraft test controller at Cape Canaveral. While there, he was selected to participate in the Manned Space Flight Engineer (MSE) program. He was one of thirteen military officers (primarily Air Force) to participate in the Air Force Space Division program. Payton, then a major, was chosen to join the NASA flight crew (who turned out to be all active-duty military) on board the Discovery shuttle as a payload specialist on what was eventually mission STS-51C in January 1985. (The STS stood for Space Transportation System, designating this as a shuttle mission, since by that time, the shuttle was the only authorized transportation into space.)
Payton's involvement in space did not end after that mission. He went on to serve in the Strategic Defense Initiative Organization, later the Ballistic Missile Defense Organization. Following his retirement from active duty, he worked for NASA, for ORBIMAGE (at the time the Orbital Imaging Corporation), and the Missile Defense Agency, before becoming the Deputy Under Secretary of the Air Force for Space Programs in 2005. He retired from that position in July 2010, and he has recently served as the Distinguished Visiting Professor in the Schriever Chair in Astronautics at the U.S. Air Force Academy.