2016 Medal Count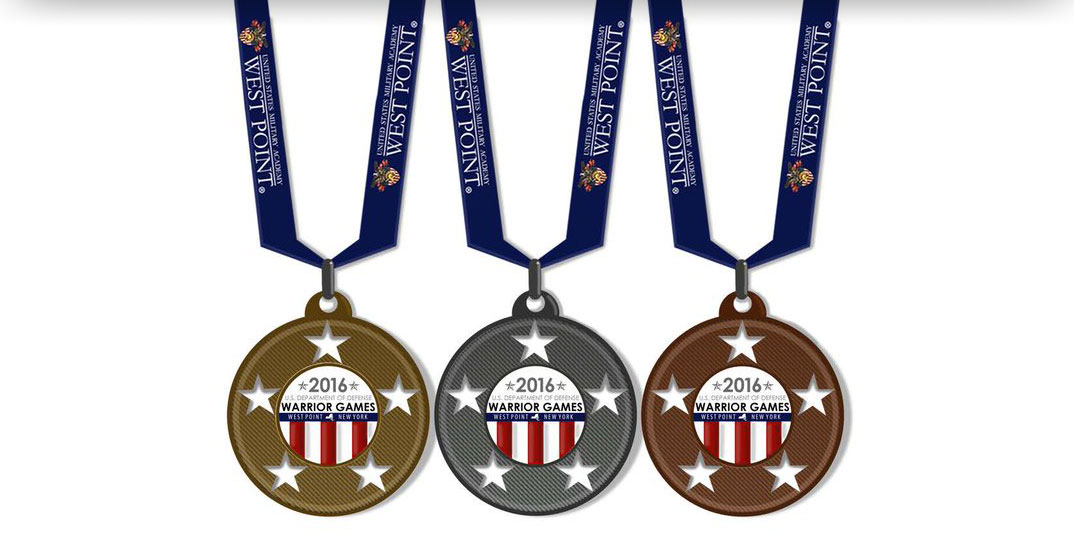 ---
Competition Events
These are the sports we compete in
---
Archery
Compound and recurve bows
Field
Shot put and discus
Swimming
Freestyle, backstroke & breaststroke races/relays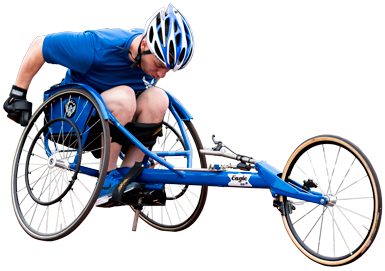 Cycling
Hand, recumbent, upright and tandem bicycles
Wheelchair Basketball
Modified game rules
Shooting
Air pistol and air rifle
Sitting Volleyball
Modified game rules
Track
Sprints, distance and relay events

What advice do you have for future athletes?
It doesn't matter how little or how much you can do, the key is to get started with a training program. That will define your personal best which should be the goal to achieve and defeat to improve your personal record.
Don't focus on what you can't do focus on to where you want to be! Hard work and determination will get you to where you want to be. Patience is key.
You will get out what you put in, don't slack off and everything you worked hard for will eventually come to you.